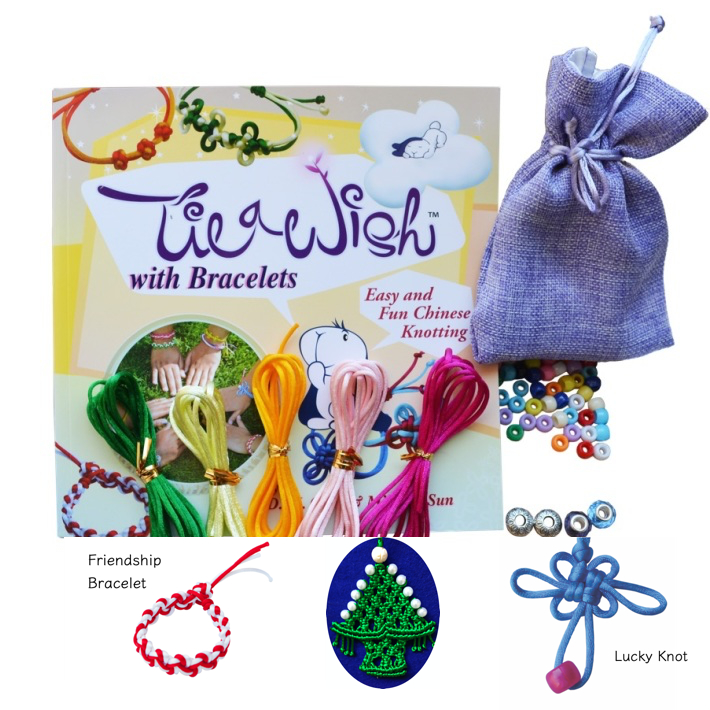 Monthly Fun with Knots
Tie a Wish with Knots Club is a subscription to receive all the templates, instructions, and supplies for 3+ knotting artworks (depends on the difficulty level). Whether you're a beginner or expert, you'll have a monthly opportunity to sharpen your skills and create beautiful artworks you will cherish or give to family and friends. There is nothing more special than a handmade gift you tie with a wish.
From bracelets to ornaments, you'll finish each month with beautiful gifts you can be proud of and have fun learning along the way.
Based on a published book
"5.0 out of 5 stars Love it!!! 
This is my eight-year-old daughter's review:
This book explains the wonderful (in my opinion) art of Chinese knotting through pictures. It also has instructions for bracelets, and some variations like a cute doll, a brooch, a hair barrette, and a flower knot. Before each knot, it talks about Chinese culture and includes a quote.
I absolutely loved the doll, so I invented some doll necklaces.
I recommend using thick string (2mm), because it is more comfortable, and the knots are more noticeable. " (an Amazon review)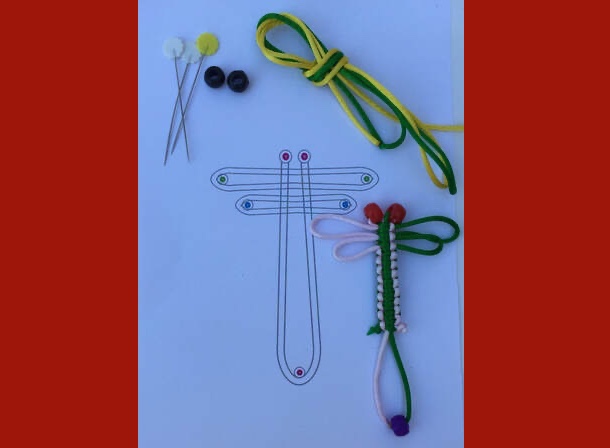 Your kit will include proprietary templates and pre-cut materials. No more time spent shopping for materials or crunch the numbers for measurement. New inspiration and ready-to-go kits arrive every month with every pieces cut and measured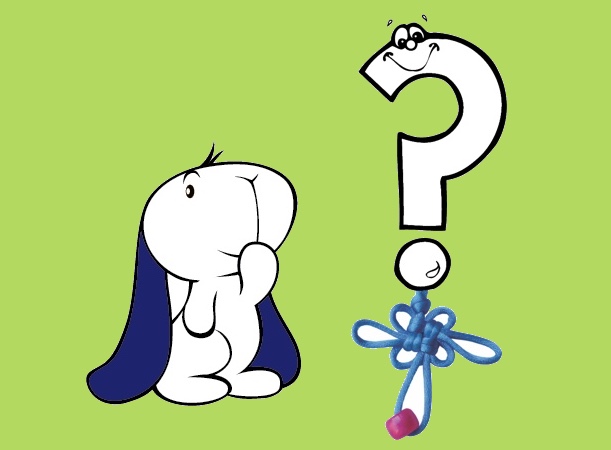 Live Session
We guarantee you can do it with:
Pre-recorded videos.
Interactive live session.
Templates and patterns. Beautiful Tangible Gifts
Infuse your gifts with your wishes. Now you wear or share your handcrafted artworks with significance.

Available in days

days after you enroll

The Knotting Story
Play, Meditate and Create
With one piece of string, you can tie many different knots in unique combinations to create thousands of artworks. Each symmetrical Chinese knot creation is both beautiful and symbolic.
During the creation process, you are not only sharpen your artistic skill, but also practice concentration and attention, like meditation.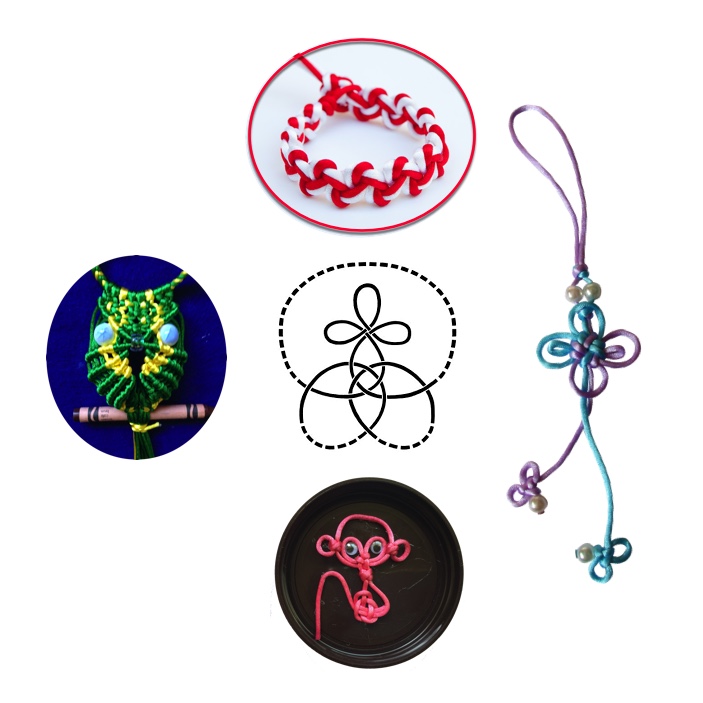 Example Featured Products
Showcase other available courses, bundles, and coaching products you're selling with the Featured Products block to provide alternatives to visitors who may not be interested in this specific product.
EXAMPLE
Check your inbox to confirm your subscription