Tie a Wish with Knots Club is a subscription to receive all the templates, instructions, and supplies for THREE+ knotting artworks (depends on the difficulty level). Whether you're a beginner or expert, you'll have a monthly opportunity to sharpen your skills and create beautiful artworks you will cherish or give to family and friends. There is nothing more special than a handmade gift you tie with a wish.

From bracelets to ornaments, you'll finish each month with beautiful gifts you can be proud of and have fun learning along the way.

Based on 5-star reviews book
5.0 out of 5 stars Love it!!! 
This is my eight-year-old daughter's review:
"This book explains the wonderful (in my opinion) art of Chinese knotting through pictures. It also has instructions for bracelets, and some variations like a cute doll, a brooch, a hair barrette, and a flower knot. Before each knot, it talks about Chinese culture and includes a quote.
I absolutely loved the doll, so I invented some doll necklaces.
I recommend using thick string (2mm), because it is more comfortable, and the knots are more noticeable. "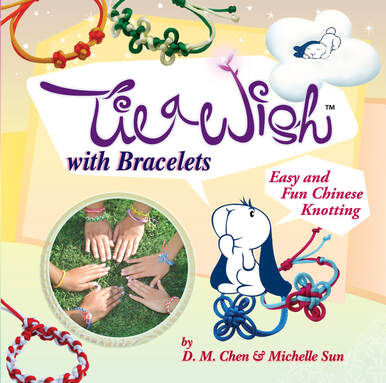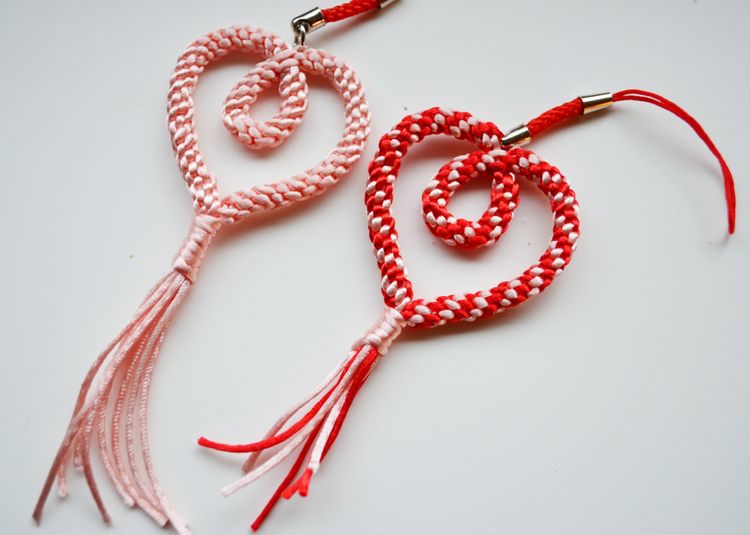 Meaningful Gift
Chinese knotting is a decorative art that has been used to communicate sentiments for thousands of years.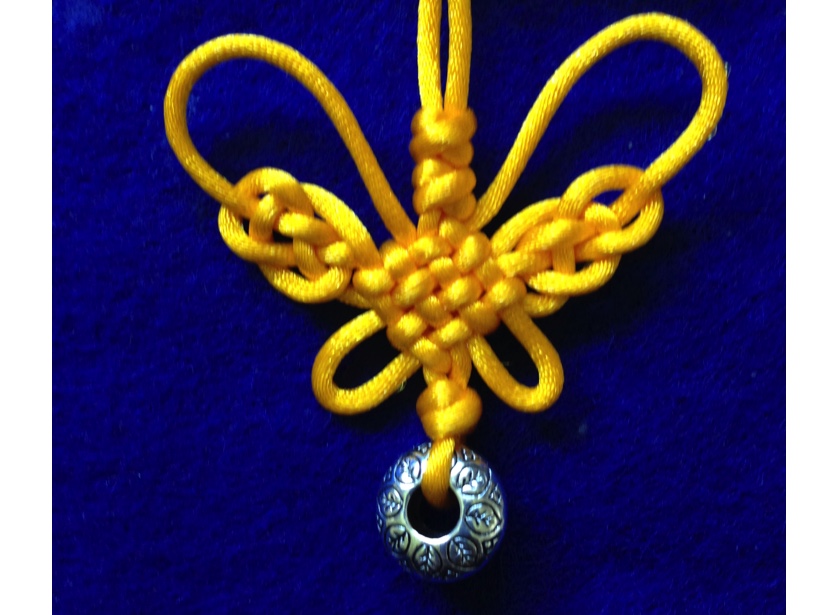 Creative Wearable
Show off your creativity by making a wearable artwork for yourself, friends and family.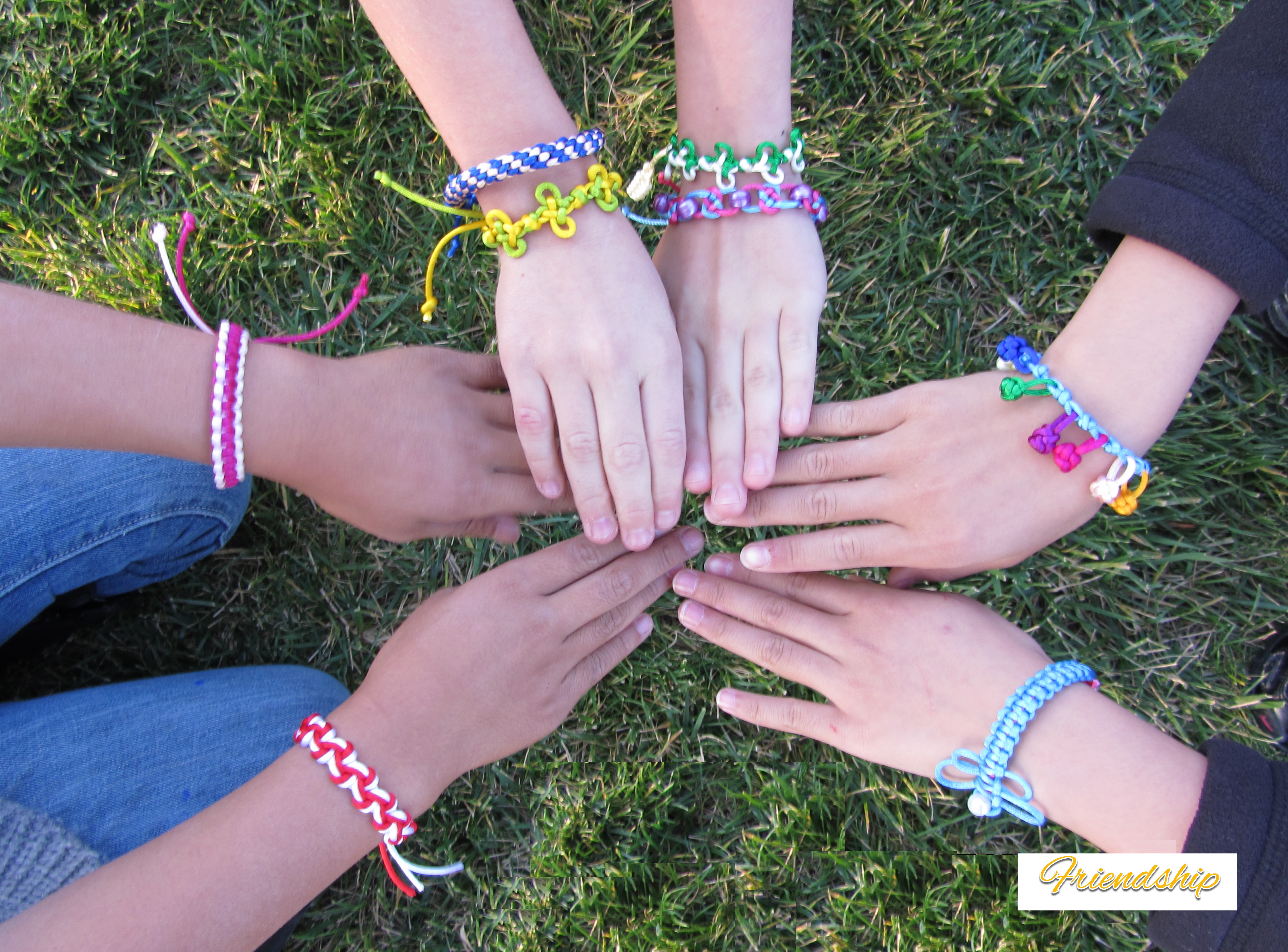 Family Activity
A fun activity can be a bonding moment for the family.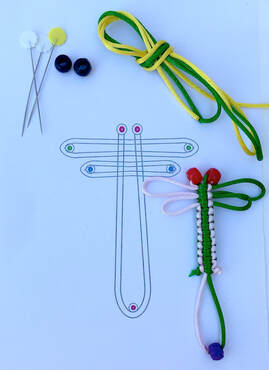 No more time spent shopping for materials or crunch the numbers for measurement. New inspiration and ready-to-go kits arrive every month with every pieces cut and measured.

With our original proprietary templates, guarantee you can do it.

Check your inbox to confirm your subscription